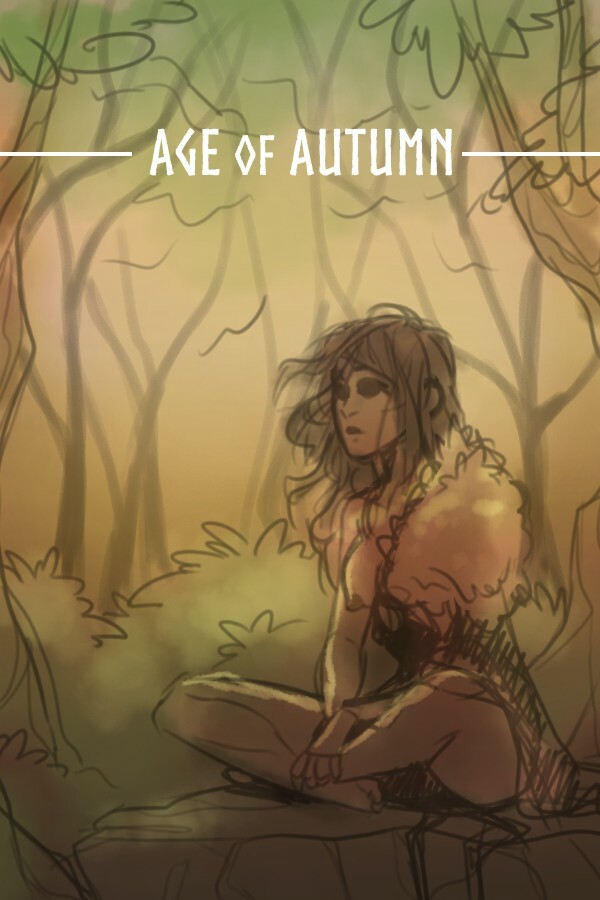 I'm not much of a talker. However, I really want to share more stuff about Age of Autumn (TENTATIVE)
Here's the finalised thumbnail for the cover!
AoA is an attempt at creating a plot driven story where characters develop, the world is vast and sex is not glossed over.
As my 'partner in crime' puts it. All those instances in the story where the reader wonders 'are they gonna do it', well, they probably will.
The story is set in a Nordic-themed fantasy world, and it has many twists on various Scandinavians myths tossed in there. I grew up with them, and I want to play with them. Some of them work surprisingly well for a nsfw story after all!
As for the more juicy bits. I kind of want to tackle it in a way I don't see done very often. I want it to be grounded, silly, loving and sometimes scary. I want each character to have their own preferences and views and have it reflected in the nsfw parts.
Oh, and last but not least. I may be doing the main brunt of the work (writing, drawing, doing the social media stuff).. but this project most certainly couldn't be possible without my closest friends irl. Bless them, for sharing their experiences and beta reading this baby.